Das schnellste optische Profilometer
DHM&reg: nicht-scannende Technologie
3D & 4D Topographie
Serien, OEM und kundenspezifische DHM&reg
Entdecke 4D Anwendungen
Lebendzellen Cytometer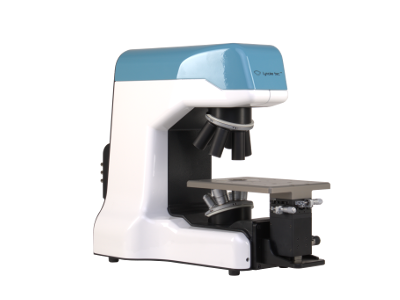 Unbegrenzte Messmöglichkeiten
Neuste News
Full Scanning Angle Dynamic Deformation of Micromirror
Montag, der 30. Oktober 2023
Our customer Silicon Austria Labs (SAL) received the new DHM as the winning prize of Lyncee Challenge 2022! By integrating a motorized goniometer on their new DHM, they have fully automated the measurement of the micromirror:
Resonant frequency
Maximum deflection angle
Phase shift at resonance
Dynamic deformation over its full deflection angle range
Rotation axis
Validate efficiently your simulations against experiment data and improve your MEMS design! Read more.
High-Content label-free imaging
Mittwoch, der 19. Juli 2023
With experiments run in parallel our Digital Holographic Microscope (DHM®) will:
increase your throughput
find active compounds faster
improve your drug discovery process
Find out more in our latest newsletter.
Kommende Events
IEEE Inertial 2024, March 25 to 28, 2024
Hiroshima, Japan
Lyncée Tec will be present at the IEEE Inertial 2024.
Meet us there to find out about our latest microscopes and applications.