The Fastest Optical Profilometer
DHM&reg: A Non-Scanning Technology
3D & 4D Topography
Stand-alone, OEM and customized DHM&reg
Explore 4D applications
Our Life-sciences DHM® provides unmet advantages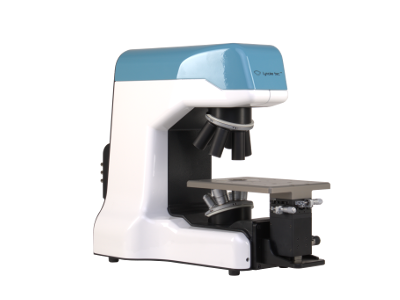 Non-perturbing living cell phenotyping
Millisecond to multi-days time-lapse recording
Cells health status and ongoing biological processes dynamic monitoring
Explore Cells applications
Unlimited measurement possibilities
Latest News
High-Content label-free imaging
Wednesday July 19th, 2023
With experiments run in parallel our Digital Holographic Microscope (DHM®) will:
increase your throughput
find active compounds faster
improve your drug discovery process
Find out more in our latest newsletter.
WINNER Announcement of Lyncée Tec Challenge 2022
Wednesday January 18th, 2023
Silicon Austria Labs (SAL) won Lyncée Tec Challenge 2022 for their outstanding and innovative demonstration of measuring dynamic deformations of MEMS mirrors at all scanning angles using DHM's unique full field vibration mode shape analysis. Their prize is a DHM Holographic MEMS Analyzer! Congratulations to the WINNER and to all participants!
Read our newsletter and check out the 5 best applications!