The Fastest Optical Profilometer
DHM&reg: A Non-Scanning Technology
3D & 4D Topography
Stand-alone, OEM and customized DHM&reg
Explore 4D applications
Live cell cytometer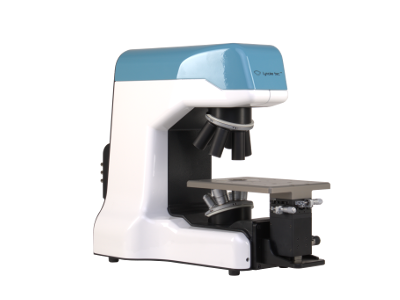 Unlimited measurement possibilities
Latest News
"Best Poster Award" in MNE2017
27/09/2017
Congratulations to Dr. Marjan Zakerin from Max Planck Institute for Polymer Research in Germany, who won the "Best Poster Award" in MNE2017 in Braga, Portugal, for her outstanding work entitled: Thermogravimetric Analysis of Nano-gram CuSO4.5H2O by Digital Holographic Microscopy.
"I became a science super star with my DHM!", said by Dr. Marjan Zakerin.
Quantum Analytics Named US Distribution Partner for Lyncée Tec
03/08/2017
LyncéeTec is proud to announce the sale agreements in the US with Quantum Analytics.
Scott Japczynski, executive vice president of Quantum Analytics. :
"The DHM will enable our customers to measure their micro and nano structures like never before"
"Being able to observe and measure a sample in real-time, as it is reacting to external factors, opens up a whole new world of process control. It's a game-changing technology."
Coming Events

Chinano Conference & Expo 2017, 25-27 October 2017
Suzhou, China
Lyncée Tec SA will take part to Chinano2017, which will be held in Suzhou, China.
MikroSystemTechnik Kongress 2017, 23-25 October 2017
Munich , Germany
LyncéeTec attends the MikroSystemTechnik Kongress 2017 in Munich as a gold sponsor. A demonstration DHM® R2200 system will be exhibit.

SEMICON EUROPA 2017, Nov 14-17, 2017
Messe München, Germany
Lynceetec will attend the SEMISON EUROPA in Munich, LynceeTec will introduce a new series of sensor for industrial inspection in the Innovation village.
nanoFIS 2017 – Functional Integrated nanoSystems – 3rd International Conference, 22-24 November 2017
Graz, Austria
Lyncée Tec will take part to nanoFIS 2017, which will be held in Graz, Austria.