The Fastest Optical Profilometer
DHM&reg: A Non-Scanning Technology
3D & 4D Topography
Stand-alone, OEM and customized DHM&reg
Explore 4D applications
Live cell cytometer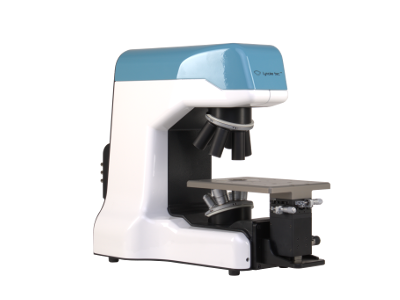 Unlimited measurement possibilities
Latest News
Software Development Kit (SDK) released!
01/03/2017
LyncéeTec is proud to announce the new Software Development Kit (SDK). It has been tested on production lines for more than a year in customer's factories, one of the feedback : "we want to scale-up use of DHM®, it provides 3D topography at unrivaled speed".
The SDK allows programmers to integrate the DHM® on quality control lines or as an OEM instrument.
8″ Probing Platform
01/02/2017
Probing 8″ wafers is now possible thanks to the new version of the MEMS probing Platform. The new platform is compatible with 200 x 200 mm stages, up to 6 probes positioners can be installed.
Coming Events
Graphene 2017, 28-31 March 2017
Barcelona, Spain
Our distributor Scientec will take part to the Graphene 2017, which will be held in Barcelona, Spain.
Korea Vision Show 2017, 29-31 March 2017
Seoul, Korea
MRS 2017, 17-21 April 2017
Phoenix, USA
Our distributor Soquelec will take part to the MRS 2017, which will be held in Phoenix, USA.